Rotary kiln BSO 1420/8000:
Rotary kilns are used for drying loose materials.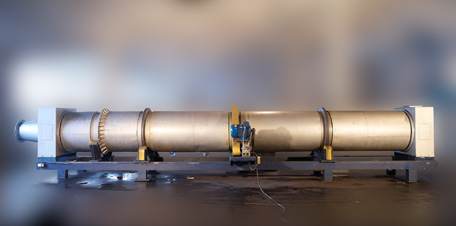 A rotary kiln is built of the following elements:
drum
frame
driver wheel
rolling wheels
burner
Belt conveyor:
Belt conveyor is used for transportation of loose materials.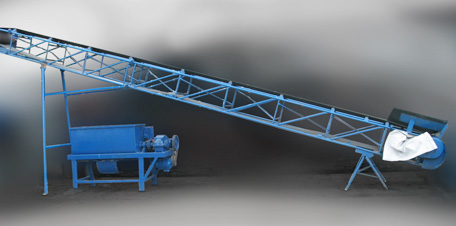 A belt conveyor is built of the following documents:
conveyor belt
a set of rollers
pulleys – the driver and the idler
drive
supporting frame
fenders
emergency stop switch
Electromagnetic feeders:
They are used for continuous feeding loose materials to the rotary kiln / or any other use according to needs.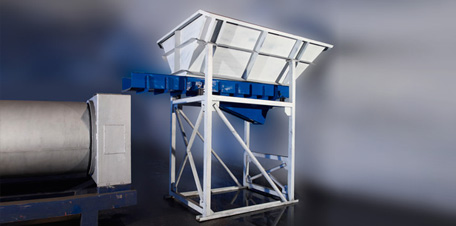 .
Delivery date – 12 to 16 weeks from the day a 30% advance payment is made.
The above offer can be changed and it is not an offer in the sense of the regulations provided in the Civil Law Code or other corresponding provisions of the law. This offer is addressed to: