Used in dead steel pouring into ingot moulds by means of siphon method or from above, and in casting ingot moulds..
IZ-2 Anti-piping compound
Offer No 14/2013/JM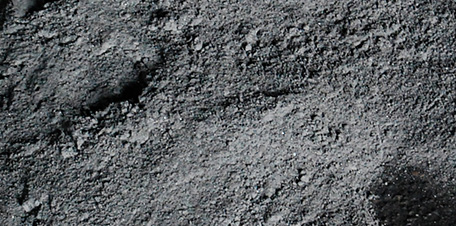 1
use
The anti-piping compound is used for insulating molding flashes when casting dead steel  into ingot moulds
2
catalogue
parameters
SiO2: min 60 %
 H2O: max 3 %
bulk denisty:
max 0,36 kg/dm3
ignition loss:
max 30 %
3
packing*
plastic bags / paper bags / or other options
* included in the price of the product
Anti-piping compound KC-35

Offer No 15/2013/JM

1
use
the anti-piping compound KC-35 is used when casting iron, cast steel and pig iron. An advantage of the material is that it is self-spreading and combines exothermic properties with the insulating ones
2
catalogue
parameters
 Al.met.: max 21 %
 H2O: max 1,5 %
bulk denisty:
max 1,2 kg/dm3
grain size distribution:
0.0—3,5 mm – min. 90 %
>3,5 mm – max 10 %
3
packing
paper bags à 20 kg /or other,
at a client's option
In your further correspondence, please refer to offer numbers provided above.
The above offer can be changed and it is not an offer in the sense of the regulations provided in the Civil Law Code or other corresponding provisions of the law. This offer is addressed to: